Visual Language of Propaganda – Visual Language A 2020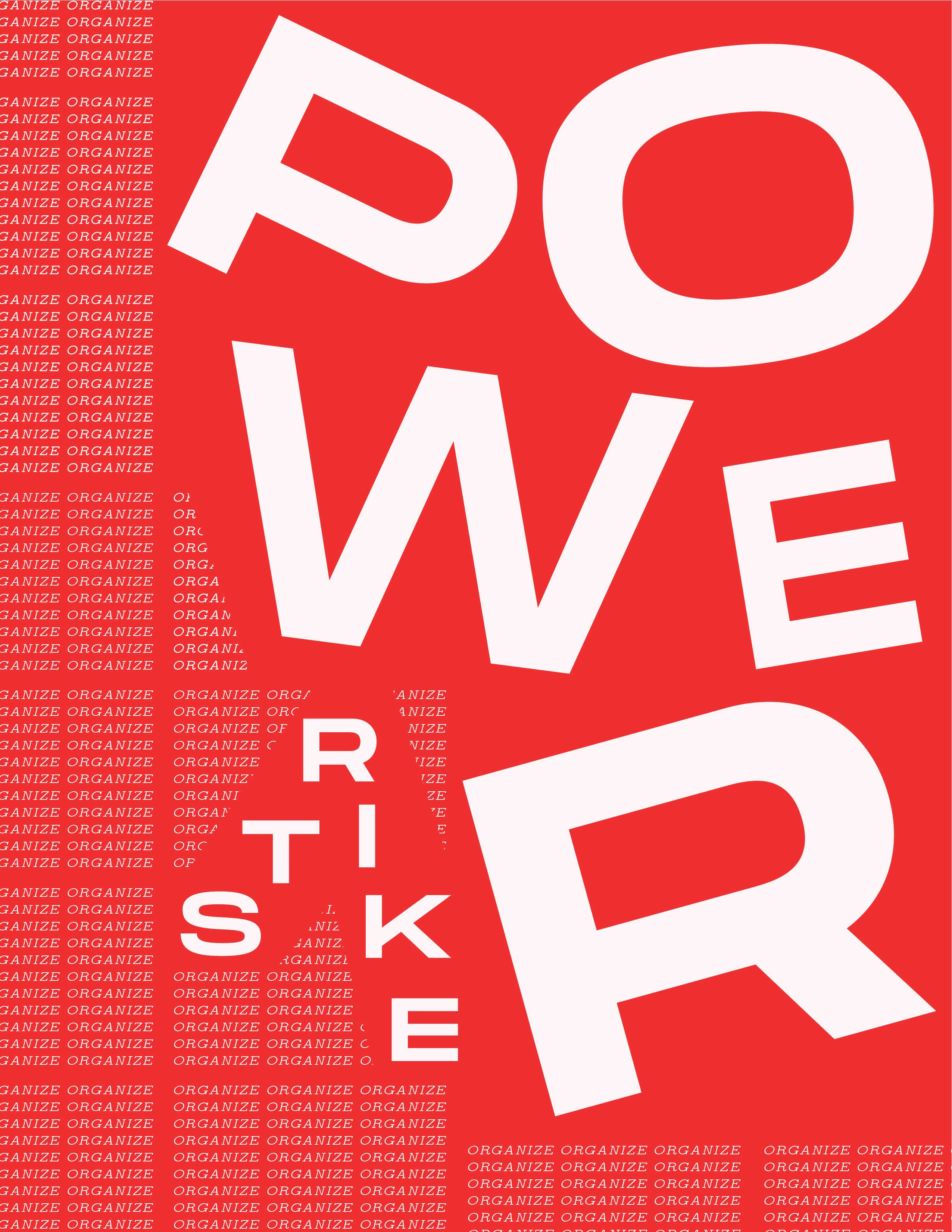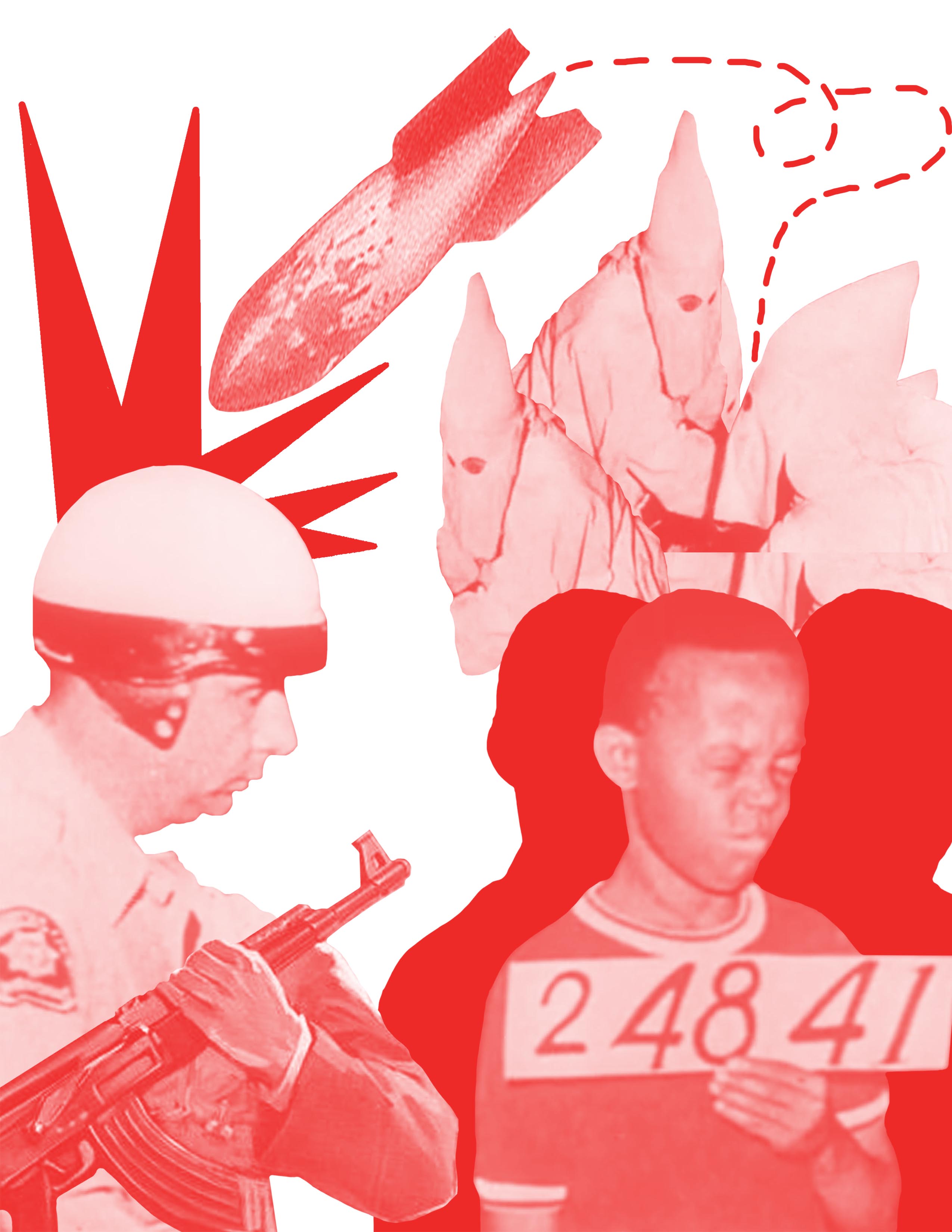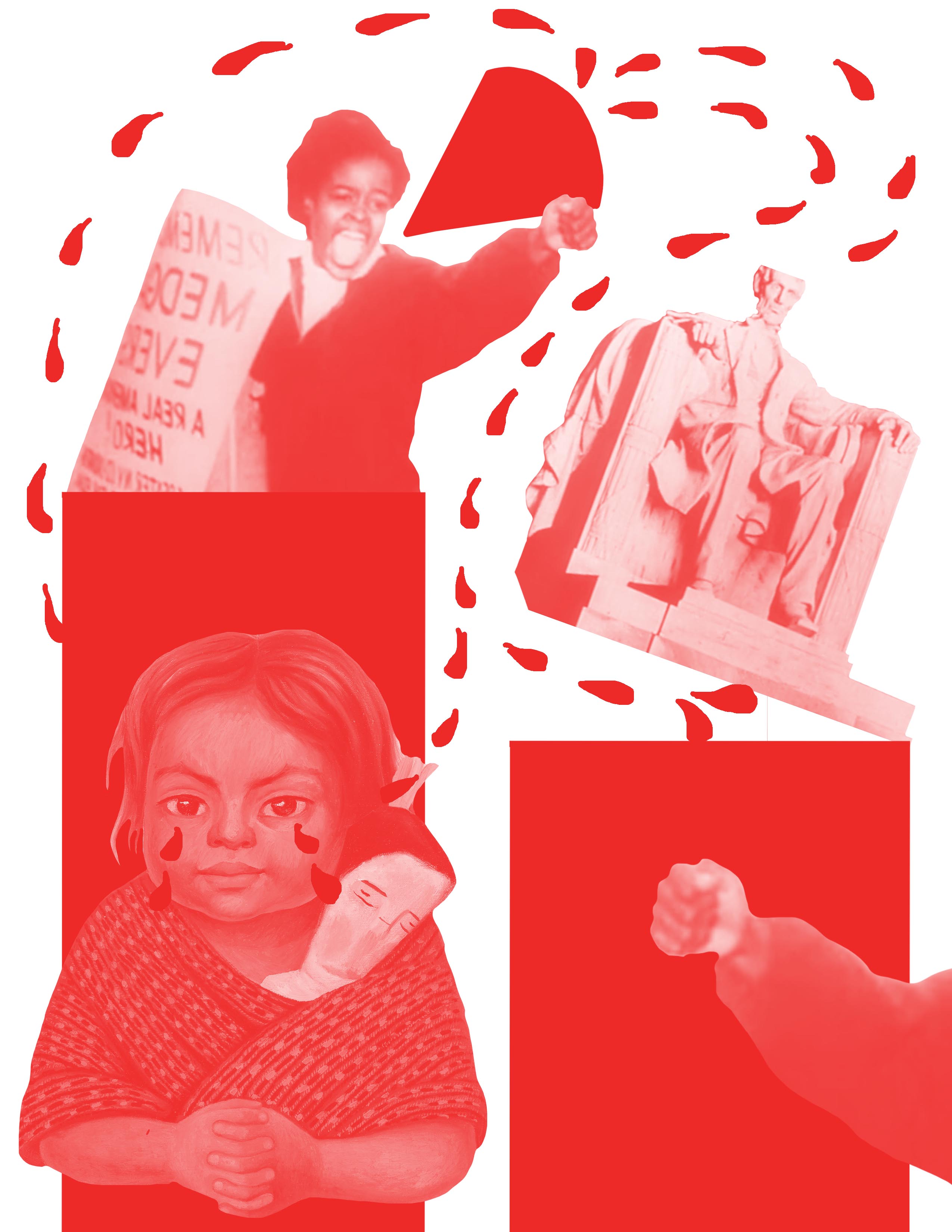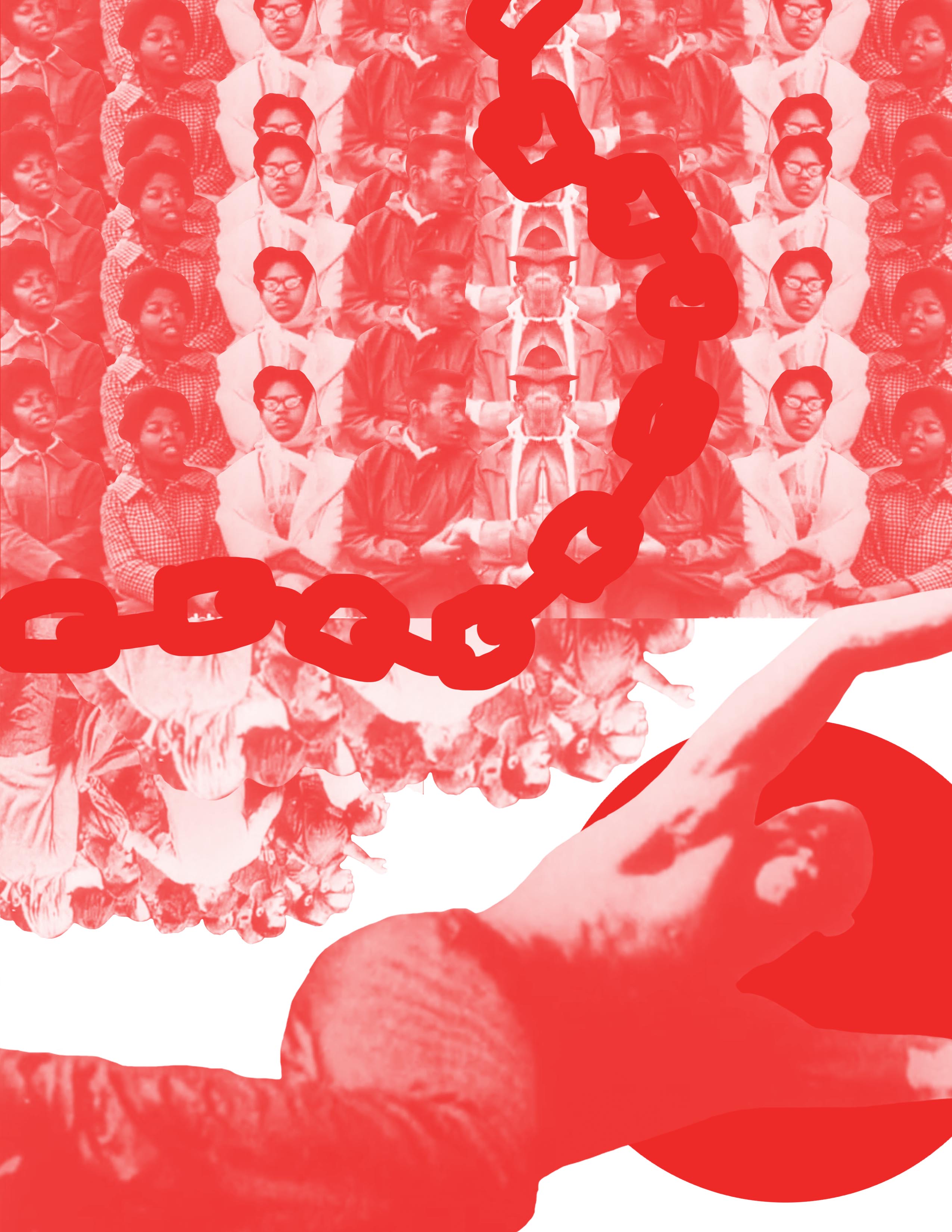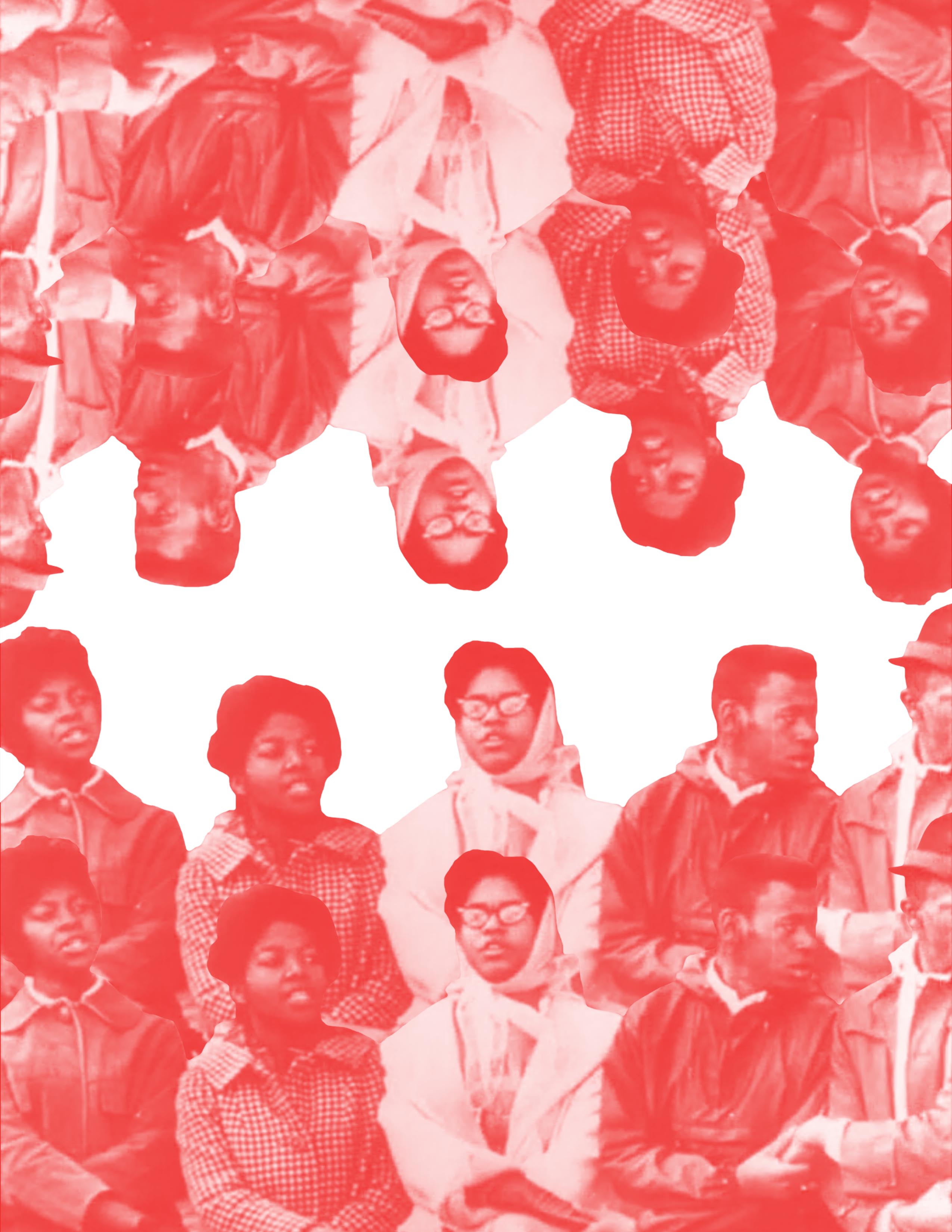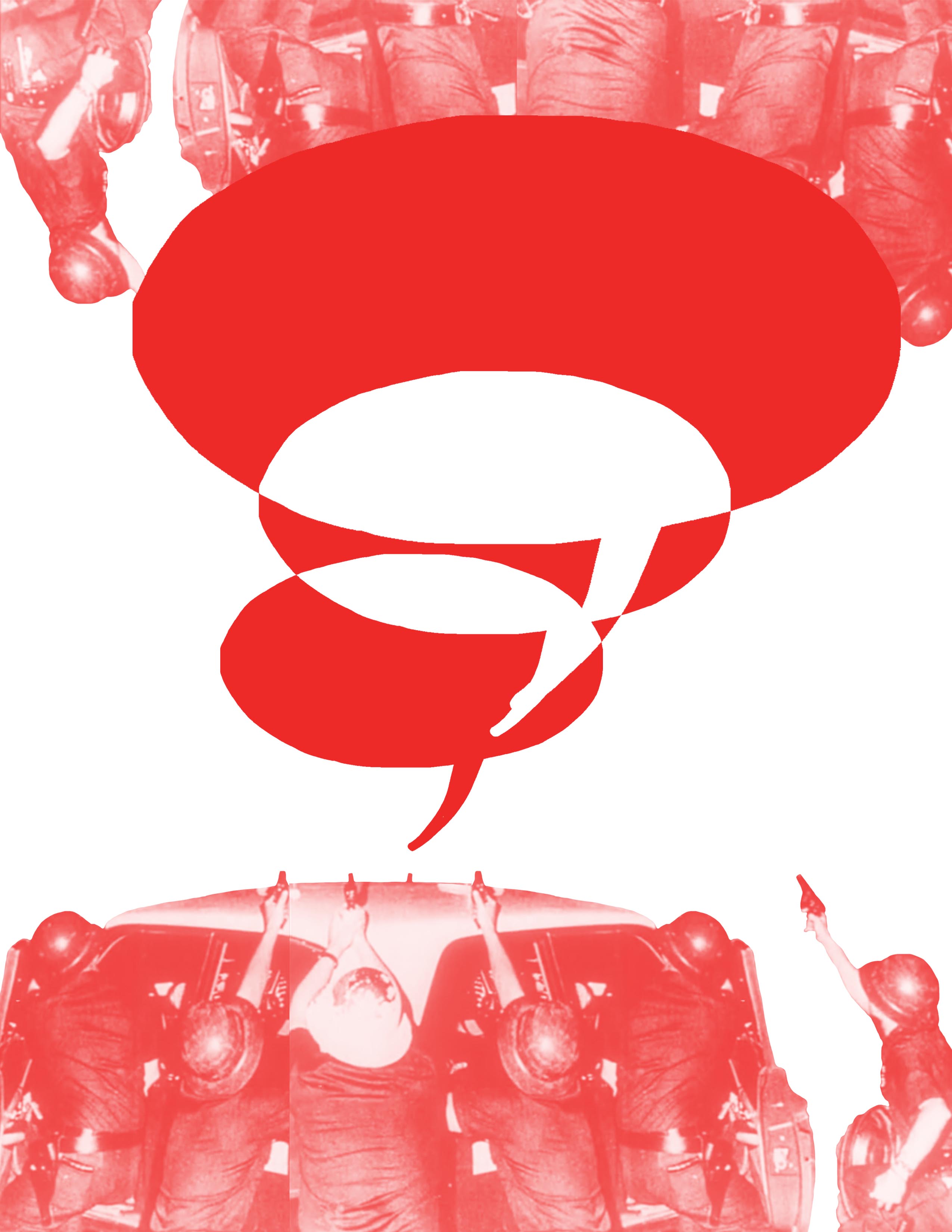 Propaganda is contained in everything we view and consume, particularly in 21st century America; even though it may not look like the bold wartime posters we've come to easily recognize. Whether through advertising, social media, biased news reports, or even what we learn in our history books, propaganda has infiltrated into every aspect of our lives.

For this project, I deconstructed existing art pieces and designs on the topic of propaganda to form a new visual language by applying some recognizably radical designs into a modern American context.